Brainobrain is one of the world's leading children institutes for self-empowerment. Brainobrain operates globally and worldwide in more than 37 countries such as – UK, USA, Australia, Canada, Austria, Poland, France, Norway, Ireland, Sweden, Croatia, India … Brainobrain has more than 925 successful franchise centers and has transformed the lives of more than 2,00,000+ children all over the world with its high-quality programmes.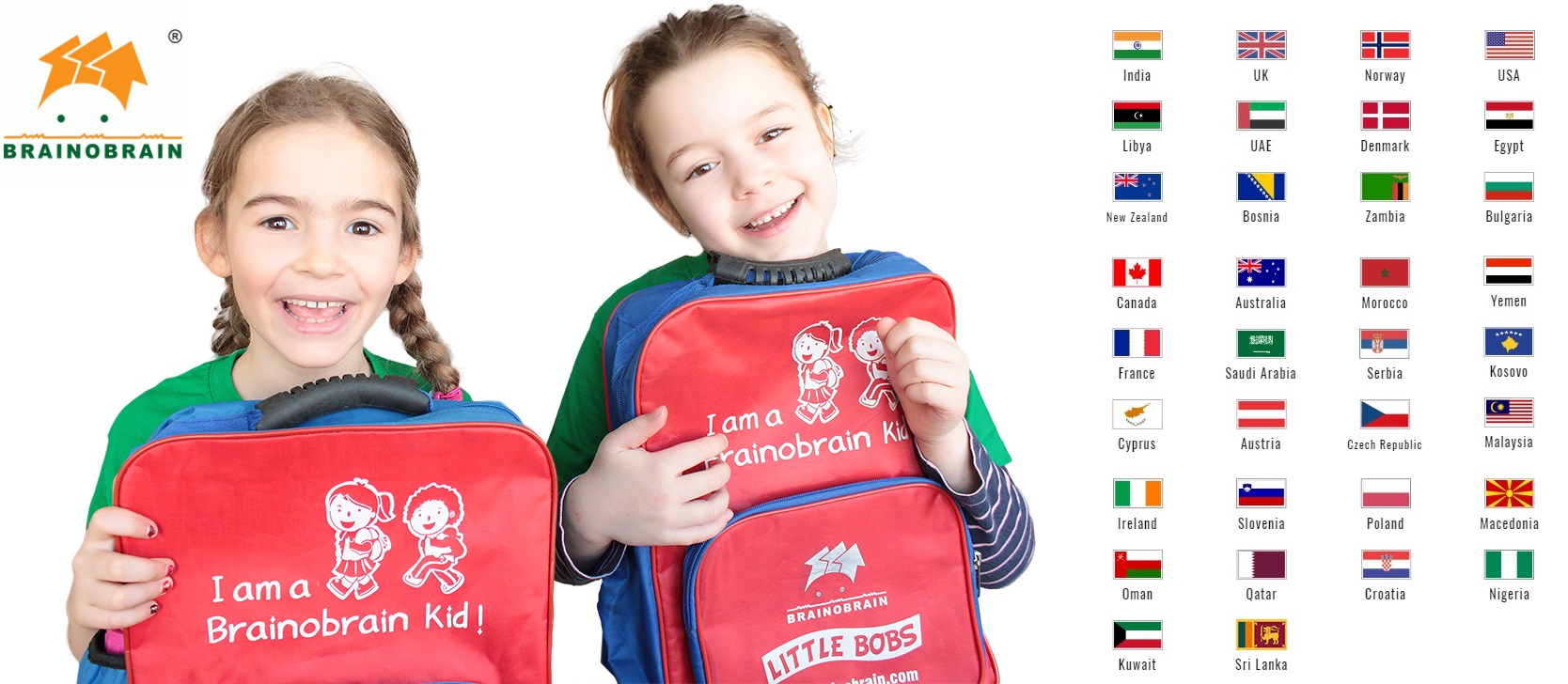 ---
Brainobrain Courses:
ABACUS SKILL DEVELOPMENT COURSE (10 Levels)
This is a unique skill development programme, where we nurture the children's brain to develop some of the foundation skills for learning such as Memory, Visualization, Concentration, Listening Skills, Learning Ability, Creativity, Self Confidence, Speed & Accuracy, etc.
---
Our Brainobrain Trainers:
Professionals with a high level of competency in their area of expertise
In addition to being very knowledgeable in their designated subject areas, our trainers receive continual training from us. They care about each student and strive to make the most progress, as quickly as possible.
They are college-educated and experts in their areas
They are certified by the Brainobrain Master Franchisee
They are trained by us for our programs
They love helping children succeed
Lidija Narashanova – Smilevska
Academy Director
lidija.narashanova@brainobrain.cz
Lidija has more than 30 years experience in School and Education Management. She graduated Pedagogy University (also graduated her Masters degree in school systems and their development), working as primary school teacher, professor, executive adviser, as well as coordinator of many USAID and EU Foundation programs for Ministry of Education and children development education programs.
and
Polina Reshetilo
Master Trainer and Academy Teacher
polina.reshetilo@brainobrain.cz
Polina is a Global Certified Master Brainobrain Trainer, functioning as Master Trainer in Czech Republic. Polina has international teaching experience, working as as language teacher, preschools and children educational centers teacher. From 2011 she was teaching in USA, Vietnam, Russia and now in Czech Republic. She is finalizing her Master's degree in Teaching English and French. She has very big passion for children education and is certified Academy Teacher by the Brainobrain Kids Academy Private Limited.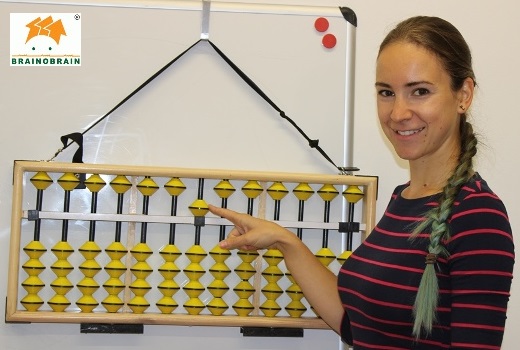 ---
WELCOME TO BRAINOBRAIN, THE BEST CHILDREN ACADEMY EMPOWERING YOUNG GENIUSES WORLDWIDE!